9 tags
9 tags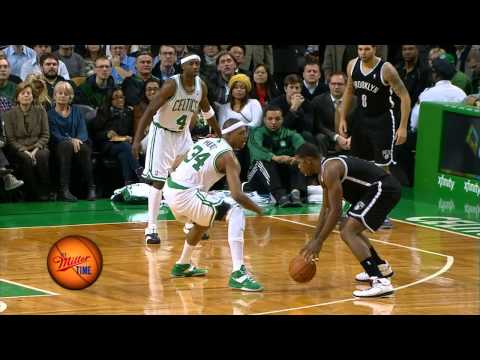 8 tags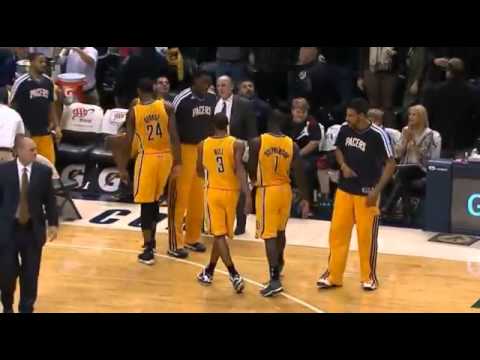 12 tags
November Madness!
I know it's only 6 games in the young season but these USA Today/ESPN and AP polls are very misleading to say the least. The Preseason Top 25 that had the over-hyped UCLA  ranked 13th drop out completely of the AP polls and is 24th in USA Today/ESPN. Even more concerning, juniors Tyler Lamb and Josh Smith have defected and opted to transfer which will hurt once Pac-12 play begins for Ben...
9 tags
23 tags
Hungry Wolves? Minnesota Looking to End Their...
Can this be the year that the Minnesota Timberwolves return to the playoffs since the Kevin Garnett era? These young T-Wolves are making their case to end their nine year playoffless streak. They're off to a early 3-1 start and currently sitting third in the Western Conference without their franchise players Kevin Love and Ricky Rubio.[[MORE]]Love who's out for six weeks due to a...
7 tags
10 tags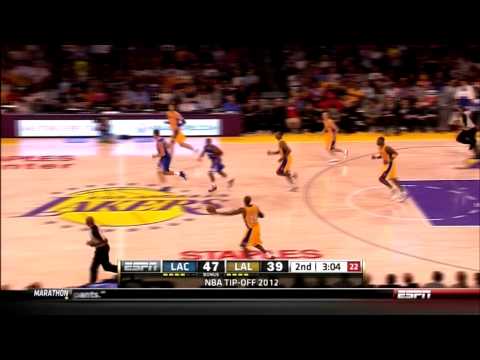 8 tags
9 tags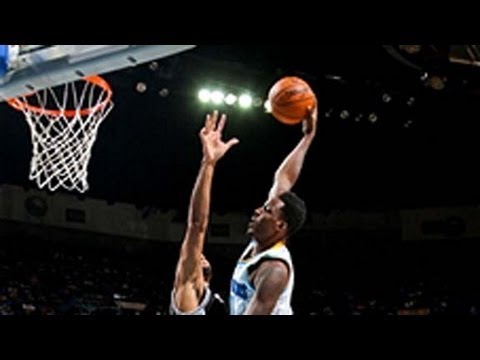 12 tags
What Could of Been for Dez Bryant and the Dallas...
"I know it's a cliche, but the game is really down to a game of inches."  -Former SuperBowl MVP for the Dallas Cowboys Hall of Famer Troy Aikman. LITERALLY A GAME OF FINGERS STAYING IN BOUNDS, HEARTBREAK HOTEL.
Phenomenal Knowledge
Great minds think alike… http://uponfurtherreview-mark.tumblr.com/post/34495622110/hard-en-lesson - Thank you!  
13 tags
Thunder Shock! Harden traded to Houston in huge...
Weird. First thought that came to my head when I heard the 'Bearded One' James Harden reigning NBA Sixth Man of the year was shipped from the Thunder to the Rockets last night. Harden was a huge part of the success of what Sam Presti has put together in Oklahoma City and now will no doubt be the leading role for Kevin McHale's Houston Rockets.[[MORE]] Still though, why would...
8 tags
6 tags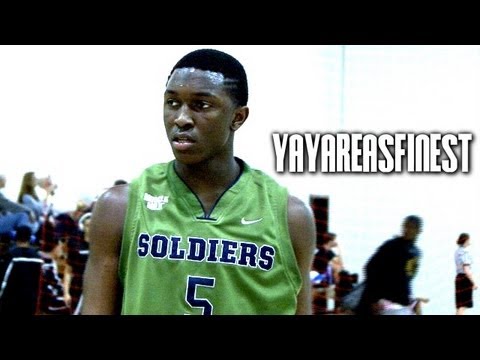 10 tags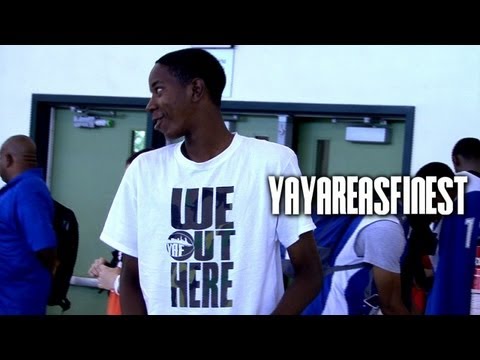 9 tags
13 tags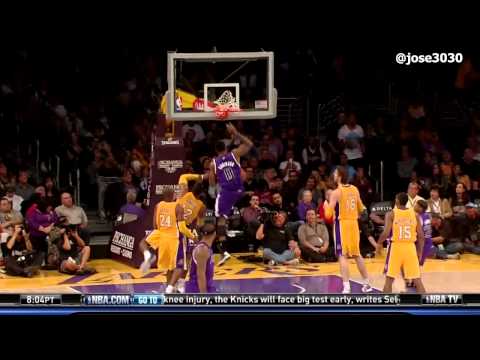 9 tags
16 tags
12 tags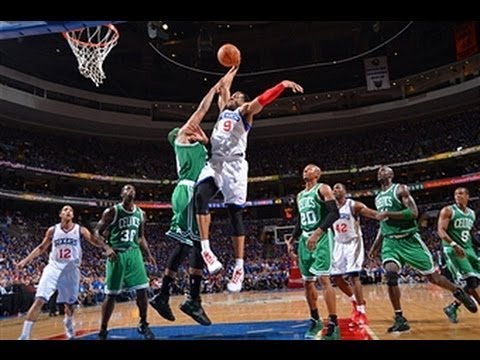 19 tags
Boston dismantles Philly in 3rd quarter in a rout...
Whoever wins the third quarter in this 76ers-Celtics series has been the victor in each game, tonight was no different. Brandon Bass erupted for 18 huge points in the third quarter, and quarterbacked by Rajon Rondo led the Boston Celtics to a 101-85 win over the Philadelphia 76ers to take a 3-2 lead in TD Garden.[[MORE]] Bass's career high 27 points inspired the Celtics and Rondo found...
23 tags
Win or Go Home! Lakers Try to Avoid Elimination
After an embarrasing Game 4 loss that could have tied the series at 2-2, Kobe Bryant and the Lakers our trying to avoid elimination and staring elimination in the face. Can it be two years in a row that the historic Los Angeles Lakers get eliminated in the second round? [[MORE]] The Oklahoma City Thunder will try and clinch the series ending in Oklahoma City at the Ford Center. Kevin Durant...
14 tags
14 tags
Flash Has Arrived! Granger, Wade heated exchange...
I guess the Granger didn't get the memo, don't ever wake up a sleeping giant. No Bosh, and Wade hasn't had an impact in this series until now. After an abysmal Game 3 for Miami Heat superstar Dwayne Wade, a heated confrontation with Indiana Pacers star Danny Granger right before the half might have woken up the one they call "Flash". [[MORE]] Wade has exploded...
5 tags
Prospect Central! Who GM's should pay attention to...
NBA General Managers have a tough assignment in drafting gems that can lead to a franchise player or a piece missing to a championship in past non-star draft years. However, 2012 is anything but that. This year's draft class that includes national names such as Anthony Davis, Jared Sullinger, Perry Jones III, Harrison Barnes and Jeremy Lamb is flooded with a deep and talented draft pool. ...
3 tags
BC Sports BLOG will be back in ACTION on...
FINALS HAVE ME TIED DOWN! WEDNESDAY CAN'T COME ANY SOONER! [[MORE]] Check back in Wednesday!
10 tags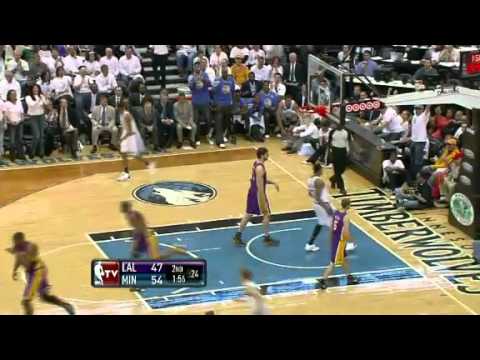 11 tags
21 tags
Part 2 of Around the Horn. March Madness...
A very crazy day in the pursuit to March Madness's field of 68. Disappointment for many teams who lost or seen their bubble burst with critical losses. Others waiting and cringing come Selection Sunday because of an upset to teams that they should not lose to or quality wins they could of used.  Then, there are the winners who improved their seeding with quality wins against ranked...
7 tags
5 tags
"Nobody loves their job more than I do. Nobody loves playing quarterback more..."
– Peyton Manning, former quarterback of the Indianapolis Colts saying farewell who was released Wednesday morning.
15 tags
A Class Act! Peyton Manning Says Goodbye to the...
A sad day for the city of Indianapolis. Wednesday morning Jim Irsay the owner of the Indianapolis Colts released 4 time NFL MVP Peyton Manning after a 14 year stay with the Colts.[[MORE]]Manning came close to tears in announcing his farewell and acted like a true professional. "We all know that nothing lasts forever. Times change, circumstances change, and that's the reality of playing in the...
14 tags
14 tags
9 tags
9 tags
16 tags
Around the Horn: March Madness Conference Tourneys...
So Selection Sunday is around the corner, and teams trying to salvage their seasons are going all in to get an at large bid or win an automatic bid by winning their conference tournament. Today I learned a lot about certain teams and players that you might want to keep an eye on. Connecticut Huskies: So insert Jim Calhoun and the Huskies have won their first two games of the Big East tourney...
7 tags
26 tags
Masked Mamba out duels LBJ & Wade! Lakers make...
This will be known as the broken nose game for Kobe Bryant. The Masked Mamba dropped 30 for his third straight game and led the Los Angeles Lakers past the Miami Heat 93-83 in a decisive victory at Staples Center. Bryant scored 33 points on 14-23 shooting and 4-6 from the stripe.  Metta World Peace formally known as Ron Artest had his best game of the season with defensive effort on LeBron...
15 tags
8 tags
11 tags
9 tags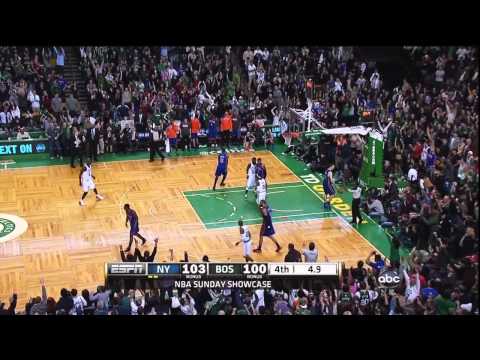 22 tags
Five Star General! Rondo Triple Double, Pierce...
Did someone say trade Rondo? I think it's safe to say any team would love to have Rajon Rondo on their team. Simply put this was a masterpiece by the Boston Celtics point guard. Rondo had his second triple double in the last three games to lead the Boston Celtics past the New York Knicks 115-111 in a thriller. The trade rumored guard had his best game in the season in a star match up...
12 tags
13 tags
17 tags
10 tags
9 tags